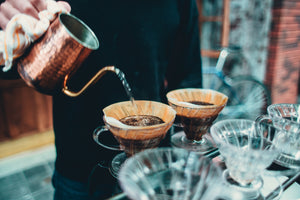 Finest coffee beans from
SINGLE-ORIGIN FARMS
Welcome To The Park
We at Middleton Park Specialty Coffee Roasters LLC are an e-commerce coffee roaster that Roast-to-Order green coffee beans from around the world. We are commited to the Passion of producing an amazing coffee experience. Driven by this passion, we seek only the best unroasted coffee beans from Single-Origin farms world wide in order for you to experience true specialty coffee with every cup. We invite you to taste the difference! Welcome to the Park!
Contact us: www.middletonparkcoffee@gmail.com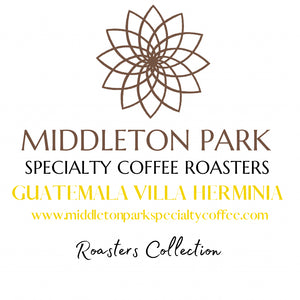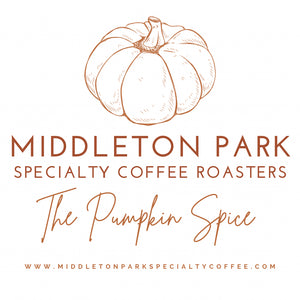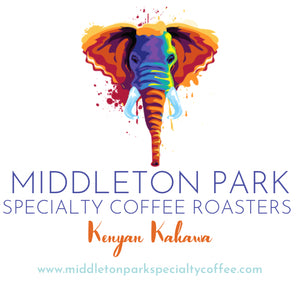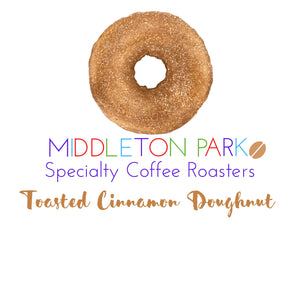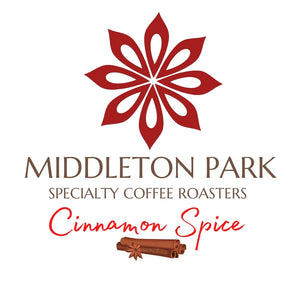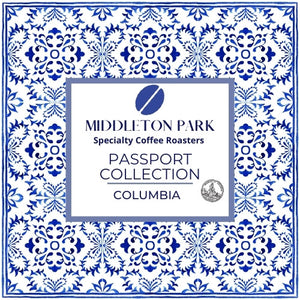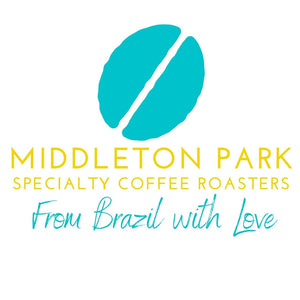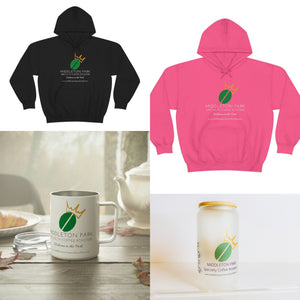 Middleton park swag
Need a gift idea? We have you covered! Everything form hoodies to Insulated Coffee Mugs. You'll find it here. Make us your next gift idea. You won't be sorry.